Distance Learning,
Access, and Opportunity:
Equality and E-Quality
"Be a student of Life .
Learn something new everyday.
The day you stop learning is the day you become OBSOLETE so Keep Learning"
Welcome to our website. Notes of all classes have been uploaded according to the latest syllabus .






Comprehensive learning platform
for all students
Become lifelong learners with Pakistan's best Online,
Distance Learning Platform.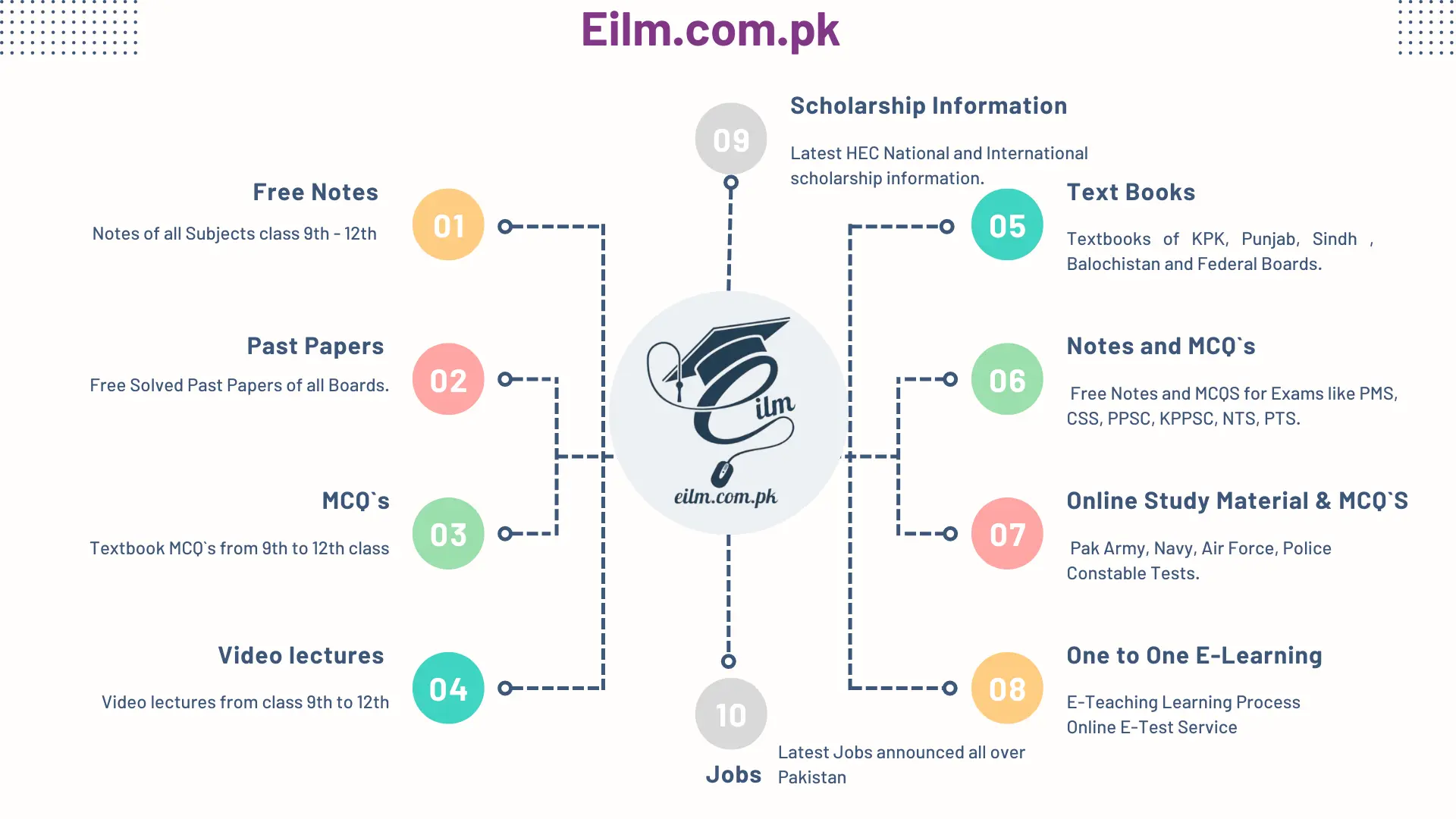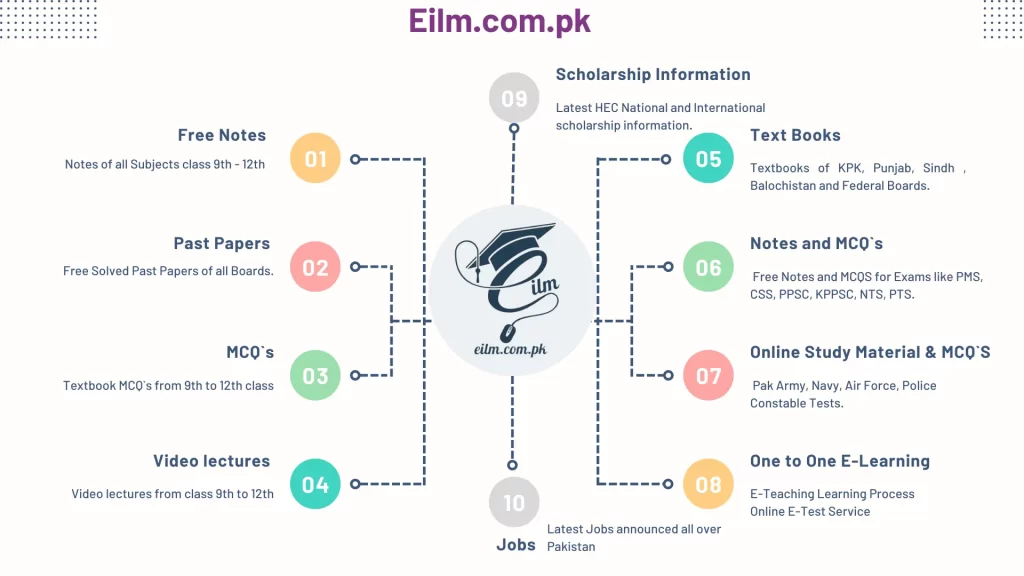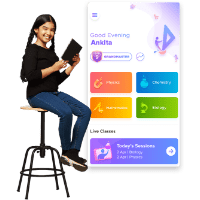 Personalised learning app to learn anytime, anywhere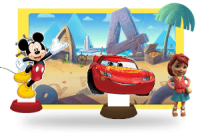 Specially crafted
early learning program
for young minds
Pre-Medical and Pre-Engineering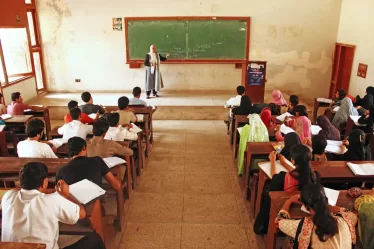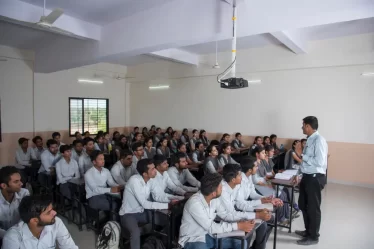 Class 9th Computer Notes
Class 10th Urdu Notes
Class 10th Pak Study Notes
1st Year Notes
2nd Year Notes
Past Papers