Class 10 Islamiat Urdu Medium and English Medium Notes Latest 2022 updated
10 Islamiat Notes Latest 2022 Punjab Curriculum
Class 10
Islamiat Urdu Medium and English Medium Notes Covers all the Portions Like 10th Islamait
Quran Portion
(Surah Al Ahzab & Surah Al Mumtahana),
Ahadees Portion
and other Chapters (Taharat & Physical Cleanliness , Role of Patience & Gratitude,The Importance of Family Life ,Hijrat and Jihad ,Rights of People and Human Relations) and Important Objective Questions .
Complete Islamiat Notes Urdu and English Medium
Class 10 Islamiat Notes Punjab – اسلامیات کلاس دہم پنجاب کریکولم
These Islamait Notes are compiled by our professional team . Considering the need of Islamiat Notes for students we have made it easier for English Medium Students and Urdu Medium Students to study our notes and Score good marks in Board exam.Students are advised not to study Islamait only for Exam purpose but we should Practice all those things in our daily Life Which Quran and Ahadees teaches us .
"The month of Ramadan [is that] in which was revealed the Qur'an, a guidance for the people and clear proofs of guidance and criterion"
(Surah Al-Baqarah, 2:185)
"Whoever recites a letter from the Book of Allah, he will be credited with a good deed, and a good deed gets a ten-fold reward. I do not say that Alif-Lam-Mim is one letter, but Alif is a letter, Lam is a letter and Mim is a letter."
It`s a moment of proud for eilm.com.pk team that we are in position to share these notes free with all students .These notes have been prepared under the supervision of experts . Help your friends and your beloved one`s by sharing knowledge with them.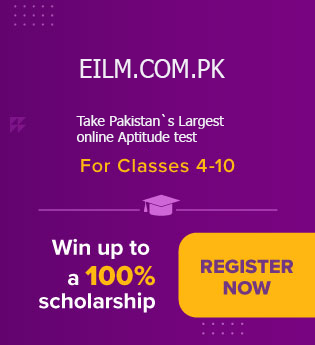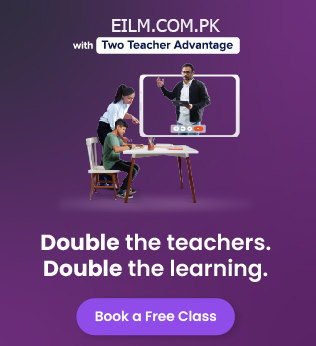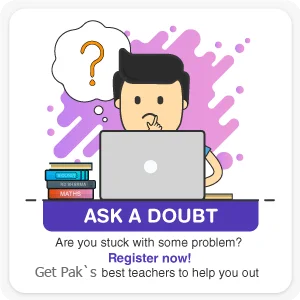 Join EILM.COM.PK Learning Program
A student's also look the latest Posts,and go to Blog for the Latest Stories,
discoveries, fun activities, exam tips, and more.