Class 9th Chemistry Notes Free PDF Download Punjab Curriculum
Chemistry Notes Free PDF Download Punjab Curriculum
Class 9th chemistry complete notes in pdf is now available on Eilm.com.pk. Here in this section you will get completely free chemistry 9th class pdf notes prepared by Eilm high quality teachers. These notes are exactly according to Bise exams it covers all important parts of exam like Short questions, Long questions, Numerical problems and MCQS.All important concepts and topics like fundamental of chemistry, structure of atoms, molecular forces, periodic table, solutions, suspensions and electrochemistry. All important chemistry concepts of class 9 are discussed in detail in these notes and these notes are very helpful to get high marks in your board exam.
Class 9 Chemistry Notes – All Chapters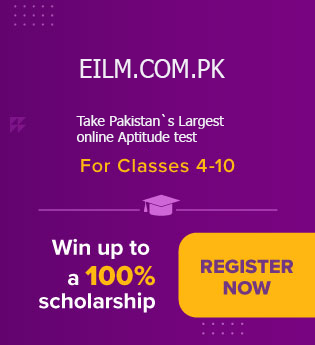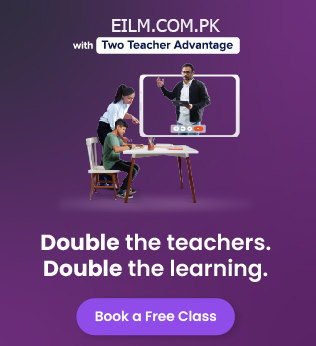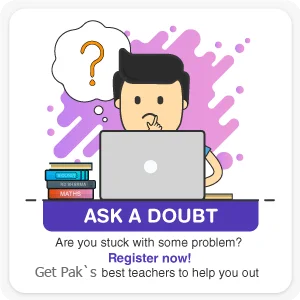 EILM.COM.PK Notes Class 9 Chemistry Chapters
Unit 1 – Fundamentals of Chemistry
Unit 2 – Structure Of Atoms
Unit 3 – Periodic Table and Periodicity of Properties
Unit 4 – Structure Of Molecules
Unit 5 – Physical States of Matter
Unit 6 – Solutions
Unit 7 – Electrochemistry
Unit 8 – Chemical Reactivity
Join EILM.COM.PK Learning Program
A student's also look the latest Posts,and go to Blog for the Latest Stories,
discoveries, fun activities, exam tips, and more.