9th Class Maths Notes Free PDF Download Punjab Curriculum
Class 9 Maths Notes Punjab
Are you afraid of Mathematics ? Don't worry we have now solution for you.Eilm.com.pk presents class 9th math notes chapter wise prepared by our highly qualified teachers according to FBISE and BISE Punjab. The Class 9h math pdf notes are completely free and it covers summary of all chapters, important concepts, Short questions, Long question and Multiple choice question MCQS.
Class 9 Mathematics Notes – All Chapters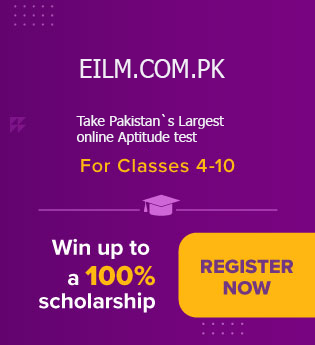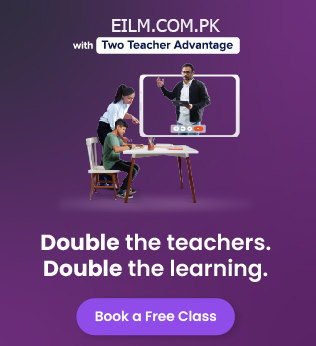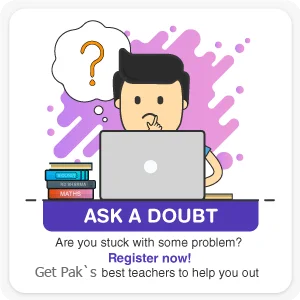 EILM.COM.PK Solutions Class 9 Maths Chapters
Unit 2 – Real and Complex Numbers
Unit 3 – Logarithms
Unit 4 – Algebraic Expressions & Formulas
Unit 5 – Factorization
Unit 6 – Algebraic Manipulations
Unit 7 – Linear Equations & Inequalities
Unit 8 – Linear Graphs and Their Applications
Unit 9 – Introduction To Coordinate Geometry
Unit 10 – Congruent Triangles
Unit 11 – Parallelograms and Triangles
Unit 12 – Line Bisectors and Angle Bisectors
Unit 13 – Sides and Angles of Triangles
Unit 14 – Ratio & Proportions
Unit 15 – Pythagoras' Theorem
Unit 16 – Theorems Related With Area
Unit 17 – Practical Geometry (Triangles)
Glossary
Join EILM.COM.PK Learning Program
A student's also look the latest Posts,and go to Blog for the Latest Stories,
discoveries, fun activities, exam tips, and more.