Class 9 Physics Notes Free PDF Download Punjab Curriculum
Physics Notes Class 9 Free PDF Download Punjab Curriculum
Eilm.com.pk brings a new easily accessible way of learning . Learn Physics in a detailed manner with Eilm.com.pk and delve deeper into various major topics of Physics like .Kinematics, Dynamics, Gravitation, Turning Effect of forces , Work and Energy , Properties of Matter , Thermal Properties of Matter , and Transfer of Heat etc. These topics are very important for students who wish to pursue a career in Physics discipline. Master these concepts and build a strong foundation to improve your expertise on the subject.
Class 9 Physics Notes – All Chapters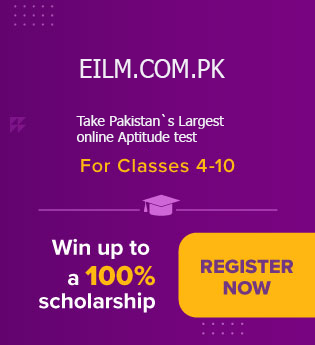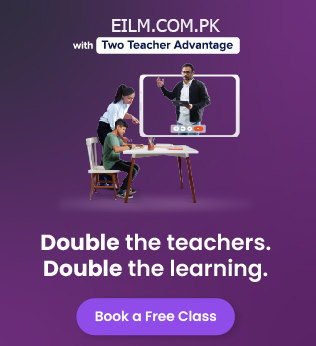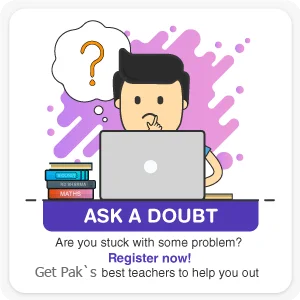 EILM.COM.PK PDF Notes Class 9 Physics
Chapter 1- Physical Quantities and Measurement
Chapter 2- Kinematics
Chapter 3- Dynamics
Chapter 4- Turning Effect of forces
Chapter 5- Gravitation
Chapter 6- Work and Energy
Chapter 7- Properties of Matter
Chapter 8- Thermal Properties of Matter
Chapter 9- Transfer of Heat
Join EILM.COM.PK Learning Program
A student's also look the latest Posts,and go to Blog for the Latest Stories,
discoveries, fun activities, exam tips, and more.