Class 9 Biology Notes Free PDF Download Punjab Curriculum
Class-9 Biology Notes Free PDF Download Punjab Curriculum
Class 9th Biology notes exactly according to the syllabus of class 9th Bise boards is now available on Eilm.com.pk. 9th class Bio notes can be downloaded free of cost from Eilm website.These notes are prepared by highly qualified staff and we are working to improve quality and update these notes with passage of time.Biology is considered as difficult subject by students but class 9th notes we have uploaded on our website are made easy to the point so that students can get high marks in Bise Exams.These notes are according to paper pattern and it covers all important parts like short questions, long questions, Multiple choice questions MCQS.Here Below is list of all chapters of class 9th Biology Notes.The students can download their desired chpater notes from below section.
Class 9 Biology Notes – All Chapters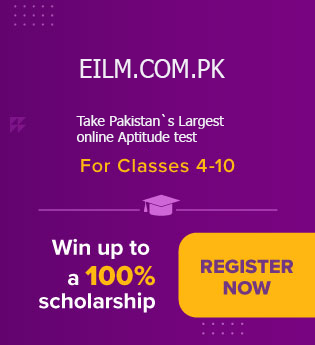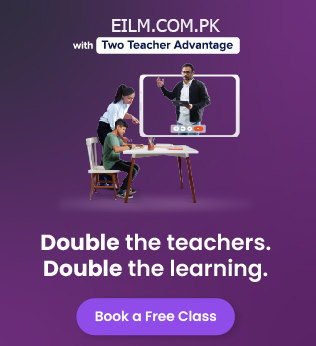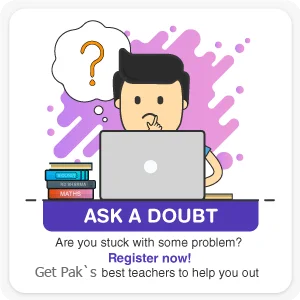 EILM.COM.PK Solutions Class 9 Biology
Unit 1 – Introduction to Biology
Unit 2 – Solving a Biological Problem
Unit 3 – Biodiversity
Unit 4 – Cells and Tissues
Unit 5 – Cell Cycle
Unit 6 – Enzymes
Unit 7 – Bioenergetics
Unit 8 – Nutrition
Unit 9 – Transport
Join EILM.COM.PK Learning Program
A student's also look the latest Posts,and go to Blog for the Latest Stories,
discoveries, fun activities, exam tips, and more.
UBL Cash Officer Jobs 2023 | Online Apply www.ubldigital.com UBL Cash officer Jobs 2023 has been announced by United Bank Limited Pakistan.This is golden opportunity for all candidates having at least matric qualification to start their Career as a Cash Officer in Pakistan top bank UBL.The eligible candidates have to apply online via www.ubldigitial.com/ublcareerportal. The…