Class 10 Physics Simple Harmonic Motion and Waves Notes
10th Physics : Simple Harmonic Motion and Waves Free PDF Notes Punjab Curriculum
Unit-10 Simple Harmonic Motion and Waves
" Gaining knowledge ,is the first step to wisdom,Sharing it ,is the first step to Huminity"
Simple Harmonic Motion and Waves Notes covers below Question !
Q1:What is simple harmonic motion? What are the necessary conditions for a body toexecute simple harmonic motion?
Q2:What are damped oscillations. How damping progressively reduces the amplitude of oscillation ?
Q3:A ball is dropped from a certain height onto the floor and keeps bouncing. Is the motion of the ball simple harmonic? Explain.
Q4:A pendulum of length 0.99 m is taken to the Moon by an astronaut. The period of the pendulum is 4.9 s. What is the value of g on the surface of the Moon?
Class 10th Notes Punjab Board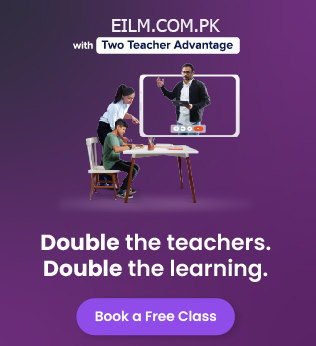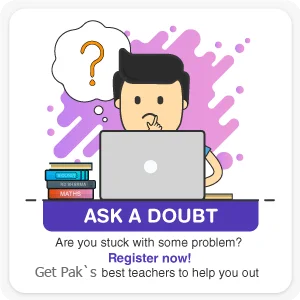 Join EILM.COM.PK Learning Program
A student's also look the latest Posts,and go to Blog for the Latest Stories,
Discoveries, Fun Activities, Exam Tips, and more.