Class 10 Islamiat Surah Al Ahzaab Notes Punjab Curriculum
Surah Al Ahzaab Free PDF Notes Punjab Curriculum
10 Islamiat Quran Portion Surah Al Ahzaab Complete Notes
" Gaining knowledge ,is the first step to wisdom,Sharing it ,is the first step to Huminity"
Select Your Education Medium
Quran Portion – Surah Al Ahzaab Urdu Notes – مکمل سورة الاحزاب نوٹس
Quran Portion – Surah Al Ahzaab English Notes
SURAH AL-AHZAB (The Clans)
SURAH AL-AHZAB (The Clans)
Name: The Surah derives its name AI-Ahzab from verse 20.Period of Revelation: The Surah discusses three important events which are: the Battle of the Trench (or AI-Ahzab: the Clans). which took place in Shawwal, A. H. 5; the raid on Bani Quraizah, which was made in Dhil-Oa'dah, A. H. 5; and the Holy Prophet's marriage with Hadrat Zainab, which also was contracted in Dhil-Qa'dah. A. H. 5. These historical events accurately determine the period of the revelation of this Surah.
Class 10th Notes Punjab Board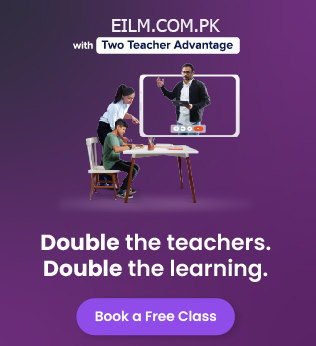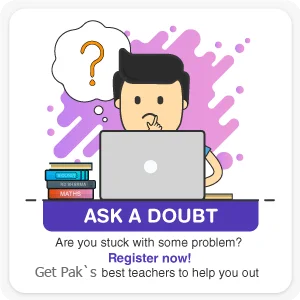 Join EILM.COM.PK Learning Program
A student's also look the latest Posts,and go to Blog for the Latest Stories,
Discoveries, Fun Activities, Exam Tips, and more.