Jobs Test Preparation Books & MCQS
Books For Jobs Test and Interview
Studying and Reading books is a perfect way to prepare yourself for your upcoming Job interview or test .Eilm.com.pk provides a large variety of Books to help you get the Job of your desire . Browse our selection and find the perfect book to make it possible for you to take your career to the next level .
" Gaining knowledge ,is the first step to wisdom,Sharing it ,is the first step to Huminity"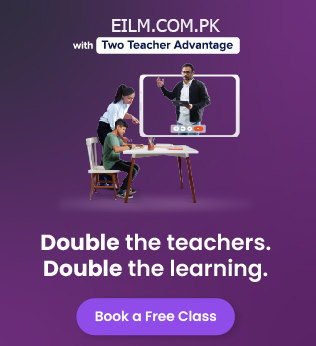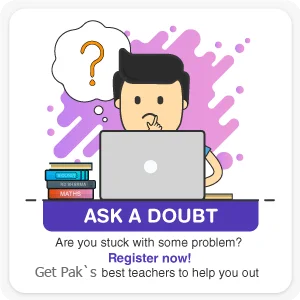 Join EILM.COM.PK Learning Program
Latest Posts, Jobs, Exam Tips, and more.